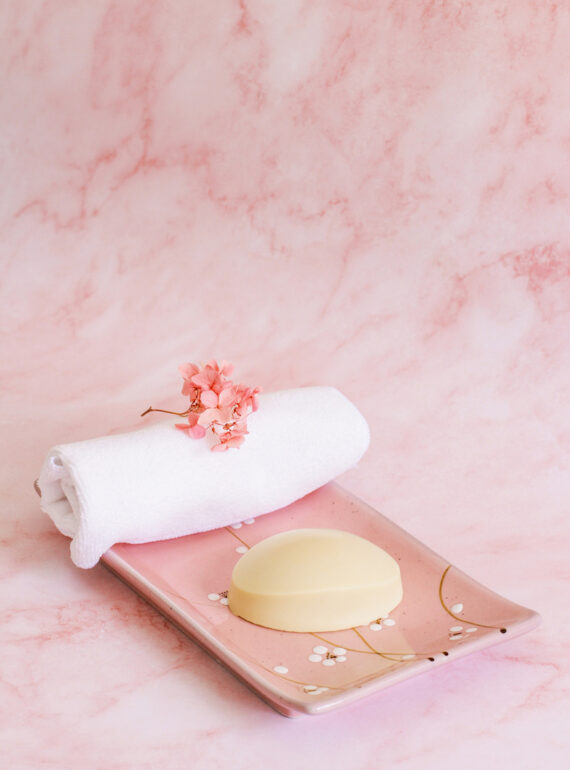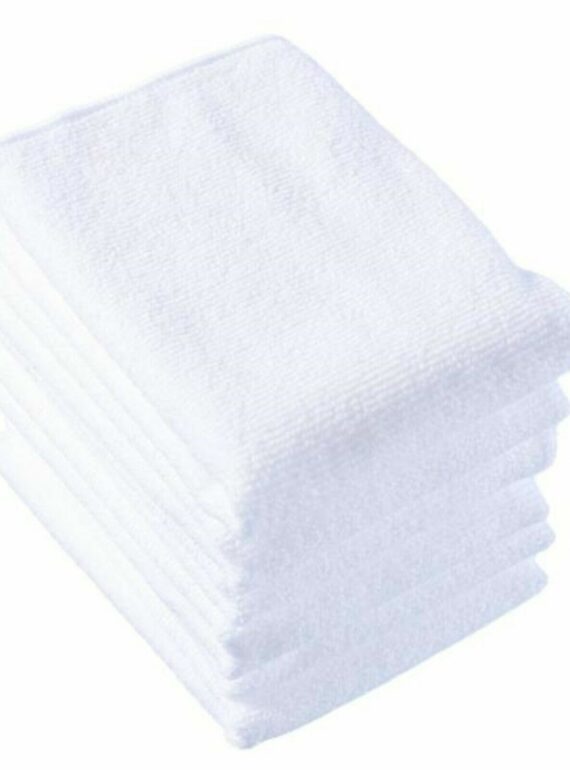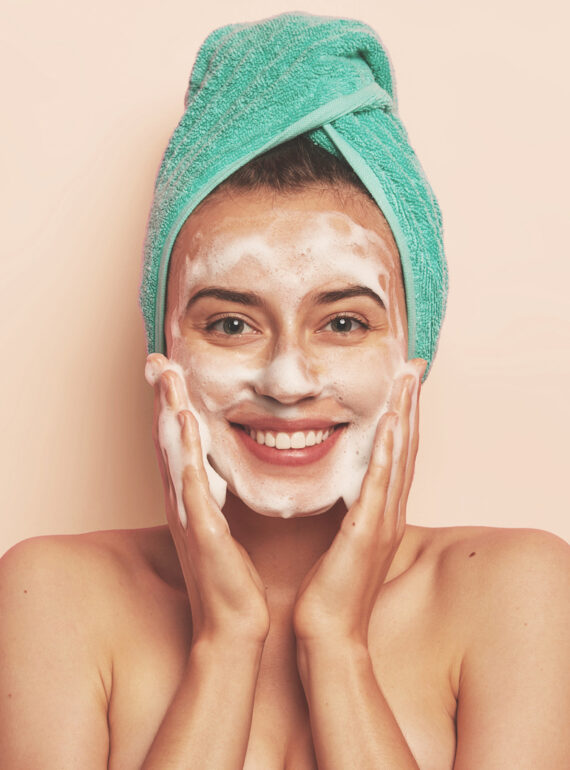 Microfibre face washers
Our microfibre face washers are the perfect complement to our crocodile oil infused skin care range.
Sized 33 x 33cm, these machine washable cloths are made from 80% polyester and 20% polyamide to provide a soft and gentle touch on your skin when combined with our products.
Available as a pack of :
The cloths can be used in either the application or removal of our crocodile oil products.
Description
Majority of makeups can be removed within the wash or an over-night soak for tougher makeup removal.
Cheaper than purchasing 100% cotton white face washers and will last longer than 100% cotton towelling. This could be the product for you for solving your nasty makeup stains from your white face washers.
Specifications
Fabric Polyester/ Microfibre blend – 80% polyester with 20% Polymide
Size 33 x 33cm
Colour White
Hem – Merrow edge
What is?
Microfibre – is a synthetic fibre, finer than one denier or thread, having a diameter of less than ten micrometres, smaller than the diameter of a strand of silk. Most common types of microfibers are made from a blend of polyesters and polyamides. The combinations of synthetic fibres are selected for specific characteristics, including softness, toughness, absorption, and electrostatics, filtering capabilities.
CARE INSTRUCTIONS
Please wash before use. New towelling products could have chemicals and debris remaining from the manufacturing processes. Towels are shipped tightly packed in compression packaging, and the compression could remove the feel and fluffiness of the towelling. Always wash new towels before their first use to create the absorbency required and to bounce back the pile from being packaged.
Microfibre cloths are machine washable. Warm wash using a mild liquid or powder detergent, avoid adding bleach or whiteners to the wash, tumble dry on a low to cool setting, or you can line dry.
Additional information
| | |
| --- | --- |
| Option | Pack 10, Pack 25, Pack 50 |

There are no reviews yet.
There are no question yet.